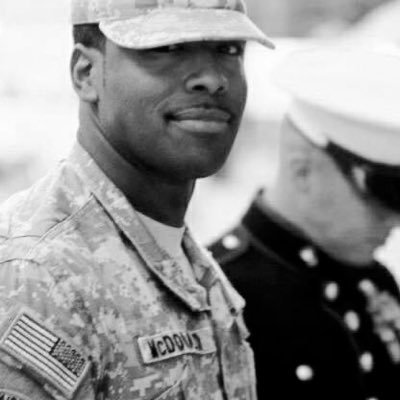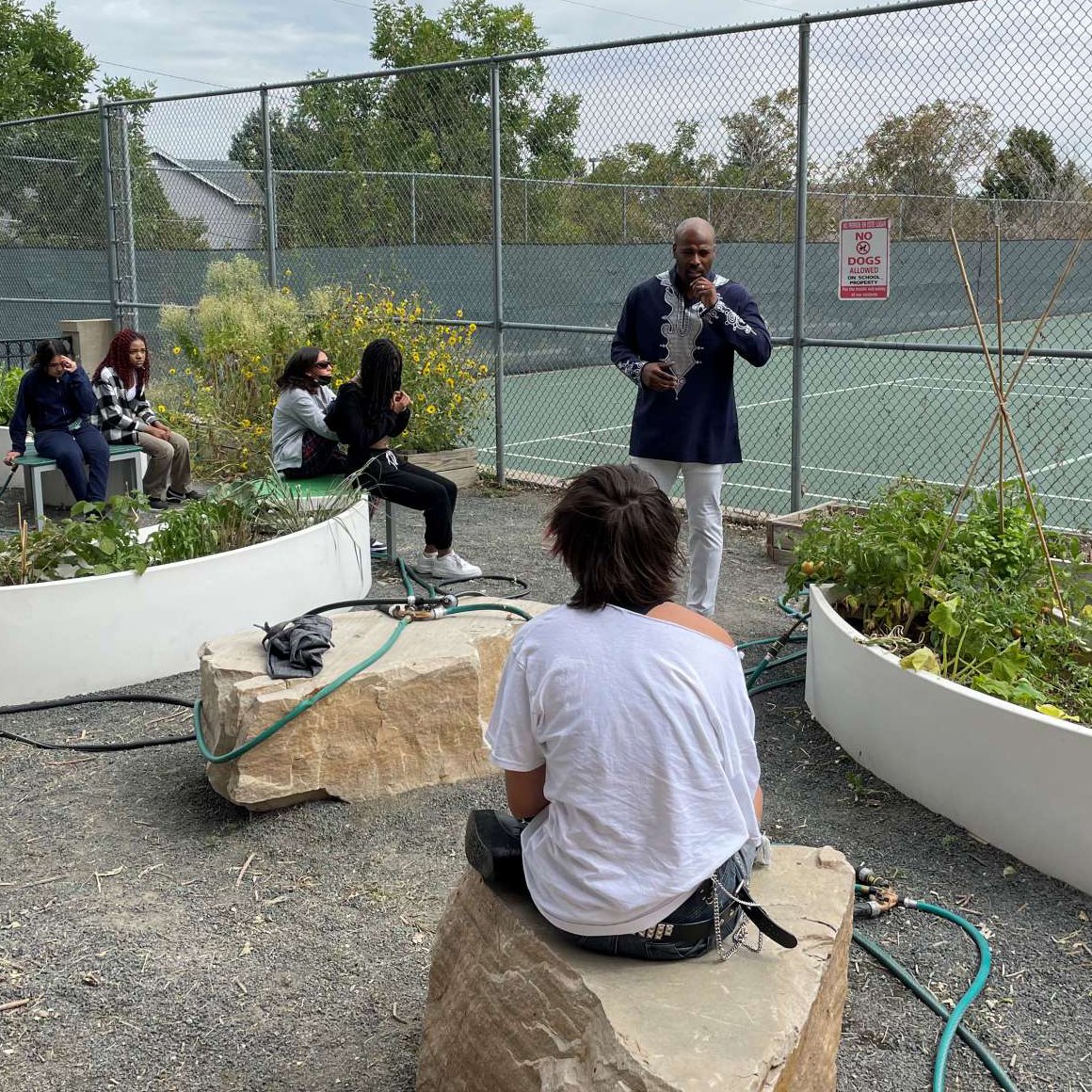 Gardening – Gardening helped with the traumas I experienced from serving overseas, and I am happy to see it works with traumatized youth. Overall, I think it's a combination of getting them off those dang phones and computer screens, getting them outdoors and just seeing something grow from seed to something they can eat. Growing food changes lives.
Camping – The number of kids growing up in Colorado that have never been camping is a shame on our state. Research continues to show the mental health benefits of being outdoors, and the ability to watch students become their authentic selves around a campfire is truly something to behold.
Denver DJ School/Podcasting – Far too often, school reform efforts fail due to not being culturally responsive. Many kids have been let down by society and to reach those that need it most, we must engage them with their interests. I've been blessed to be able to work with DJ Chonz, a teacher at Lake Middle School, and director of Denver DJ School, through which students are not only able to learn turntables, but podcasting.
Computer Programming/Chess – With gracias support from Codecombat.com and Steve Smith, we are able to provide free coding education, something they certainly could not afford. As Steve Jobs said, "Everyone in this country should learn how to program because it teaches you how to think." In addition, all kids learn how to play chess in person and are given a Chesskid.com account in order to think a few moves ahead.
Physical Fitness – Healthy bodies lead to healthy minds, and all kids we mentor engage in physical fitness. Specifically, kids learn archery, kayaking, and work out in Lake Middle School's Hall of Heroes. One of the many innovative things we have done in partnership with Lake Middle School was to transform a storage room into a workout room for our students and staff.
              Lacy McDonald – Executive Director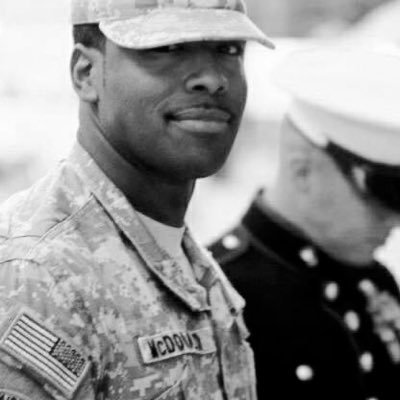 SSG Lacy McDonald served honorably with the United States Army for 13 years with 2 deployments to Afghanistan. Currently, he volunteers full-time at Lake Middle School as a fitness coach and garden lead, providing weekly lessons to Lake's center-based students. Additionally, he created a nonprofit organization called Outer Haven that provides outdoor urban education through fitness, camping, gardening, and archery. Lacy was a highly decorated Soldier being awarded the Bronze Star, Meritorious Service Medal, Military Outstanding Volunteer Service Medal, Combat Action Badge, Army Commendation Medal with Valor, and nominated Soldier of the year in 2014 by the Chamber of Commerce of Aurora.
Lacy has an extensive background mentoring and guiding the youth over the last 8 years. It is Lacy's goal to provide wisdom, character building, social-emotional support, and leadership skills for the youth today to become the leaders of tomorrow. Lacy demonstrated policy leadership in the development of the Big Green DAO (Decentralized Autonomous Organization) as an experiment in democratizing and decentralizing our grant making when it comes to Food Justice. More recently, Lacy was appointed to serve on the Board of Healthy Food for Denver's Kids. Lacy enjoys spending time with his family and youth in the community he serves.